Mayo 2013
1 publicación nueva
Abril 2013
2 publicaciones nuevas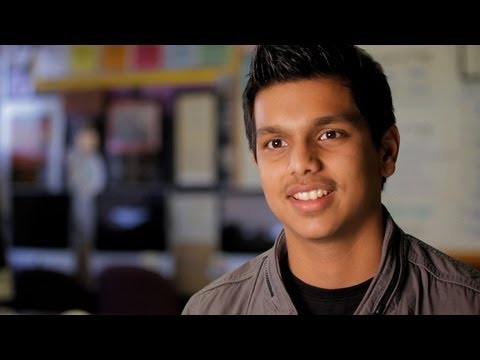 Marzo 2013
4 publicaciones nuevas
Febrero 2013
4 publicaciones nuevas
Enero 2013
3 publicaciones nuevas
Diciembre 2012
4 publicaciones nuevas
3 etiquetas
Khan Academy Brings Its 3,500 Educational Videos... →
world-shaker: infoneer-pulse: Whether or not one believes Khan Academy is helping to reinvent education, it's hard to dispute the fact that Khan (and now his team) are an educational video-producing machine, or that the platform continues to diversify. In part, that started with the release of its iPad app in March. This week, Khan Academy brought its 3,600 videos to the iPhone. This means...
Noviembre 2012
3 publicaciones nuevas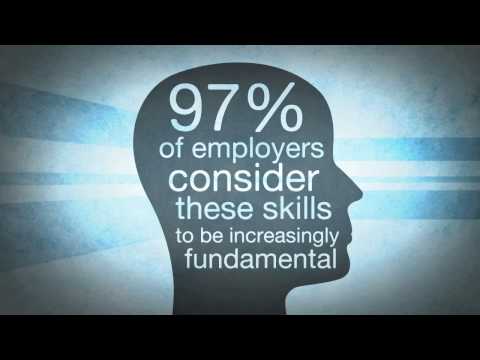 Octubre 2012
18 publicaciones nuevas
"As a student, I want to be taught how to think and create and explore. I'm not a..."
– Invitation to a Dialogue - A Student's Call to Arms - NYTimes.com (via adventuresinlearning)
4 etiquetas
7 etiquetas
4 etiquetas
Libro sobre técnicas y currículo para...
Podéis descargarlo gratis, al menos durante el día de hoy aquí (no sé cuanto tiempo durará la oferta).
Septiembre 2012
13 publicaciones nuevas
4 etiquetas
Free Awesome Math Worksheets for iPad →
Fichas de sumas, con solucionario incluido. world-shaker: They've covered Intermediate and Advanced levels for the four functions of Arithmetic. I've linked the Addition worksheets below for reference: 1- Intermediate Addition Worksheets 2-Advanced Addition Worksheets
La importancia del AGUA en el Homeschooling. ¡Haz...
En Baby Spa, además de guiar que los más pequeños de la casa sean mimados y respetados gracias a la Nutrición Afectiva, intentamos alcanzar otro importante objetivo: hacer que los niños se diviertan mientras aprenden un sinfín de cosas. Todo ello, llevado a cabo en Medio Acuático. ¡Dónde mejor para que se sientan cómodos, felices y seguros! Todo bebé antes de nacer, se gesta durante...
The 50 Best Blogs for Future Teachers | Edudemic →
positivelypersistentteach: Would love it if they had included some Tumblrs on here, but think this could be a great resources — especially for teachers about to embark on their first year of teaching!
Homeschooling: Tras la excelencia.
Deseo hablar de un tema que en ocasiones suele hablarse poco: la búsqueda de la excelencia.  Parece que a veces algunos crean que respetar el ritmo del niño y sus intereses, es no animarle a buscar la excelencia en todo aquello que emprenda, cuando es justo lo contrario.  Precisamente cuando a un niño se le respeta, se le permite seguir su ritmo y sus intereses, se le permite seguir sus pasiones,...
"Es imposible educar niños al por mayor; la escuela no puede ser el sustitutivo..."
– Alexis Carrel (Premio Nobel en Medicina en 1912)
¡Resuélvelo! Problemas matemáticos en español. →
See Kels Learn: Phonics Week 1 →
Interesantes actividades de prelectura para párvulos. seekelslearn: This is the first week I am teaching phonics in my kindergarten student teaching placement. This will entail a 10-15 minute mini lesson and three small groups for the rest of 20 minutes each day. For the small groups, I will be doing beginning sounds with 4 students, my cooperative teacher will be…